The Fairy Queen – Purcell – Drottningholm Slottsteatre (2023)
From 5th to 19th August 2023 at Drottningholm Slottsteatre, Sweden
Welcome all to a magical story of love, comic betrayal, obsession and magic!
Henry Purcell's The Fairy Queen from 1692 takes one of Shakespeare's best loved classics, A Midsummer Nights Dream, and turns it into this iconic semi-opera, a form that was very popular in England around the turn of the 16th-17th century. We present Purcell's poetic and humorous adaptation with vocal soloists, chorus, orchestra and spoken dialogue.
After Purcell's death in 1695, the score disappeared and the notes were not available until 1901 when they appeared at The Royal Academy of Music. Today, arias such as The Plaint and Thrice Happy Lovers have become popular in the concert repertoire.
The Fairy Queen is set in an opulent era with the theatre's unique stage decorations and costume splendor.
---
The Indian Queen – Purcell – Opéra de Lille, Théâtre de Caen, Opera Ballet Vlaanderen en Théâtres de la Ville de Luxembourg (2023)
From 18th to 25th March 2023
A fascinating theatrical hype swept through 17th-century London: dramatick opera combined spoken drama with music, dance and spectacular sets. The success of these musicals avant-la-lettre was due to the irresistible music of Henry Purcell. Just before his death, the composer was still involved in The Indian Queen, a heroic drama about the battle between the Queen of Mexico and a mysterious Inca General. The blood-curdling intrigue balances between political drama and family saga, and ends in a havoc that could easily compete with the average season finale of Game of Thrones. Director Guy Cassiers took a leap that few have attempted: he embraced The Indian Queen in all its hybridity and gave it a contemporary interpretation. Together with a star cast of singers and actors, and with Emmanuelle Haïm's baroque ensemble Le Concert d'Astrée, Cassiers delivers one of the most successful stagings of dramatick opera today.
---
Orphée – Charpentier – Vache Baroque Festival (2022)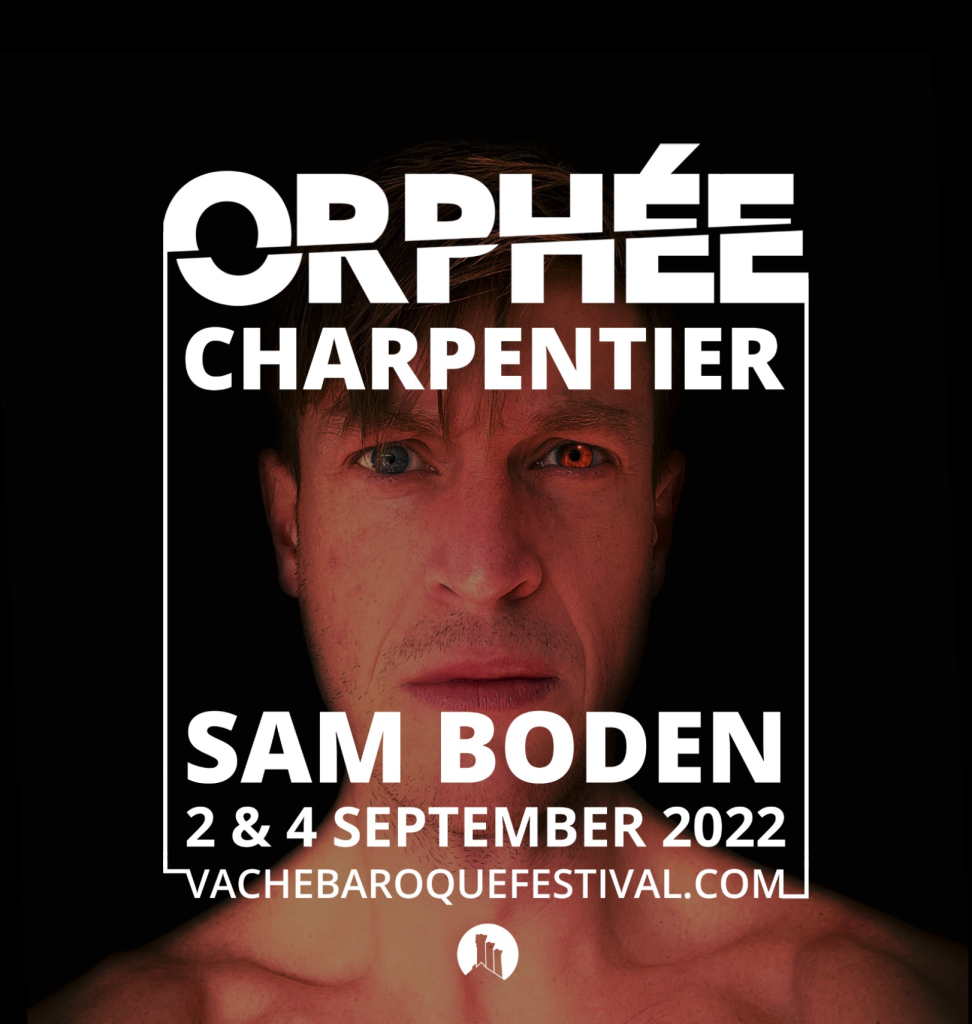 Friday 2 and Sunday 4 September
at The Vache, Chalfont St. Giles, HP8 4SD
La descente d'Orphée aux enfers (1686) by Marc-Antoine Charpentier
---
Idoménée – Campra – Opéra de Lille (2021)
From Tuesday, 28 September 2021 to Saturday, 2 October 2021
Main Auditorium – Lille Opera
Thwarted love, intrigue and war machines… In this "lyric tragedy" from 1731, Emmanuelle Haïm returns to the French baroque repertoire of André Campra… and after Der fliegende Holländer, expect another explosive extravaganza from Àlex Ollé of La Fura dels Baus.
---
L'Orfeo – Monteverdi – Nederlandse Reisopera (2020)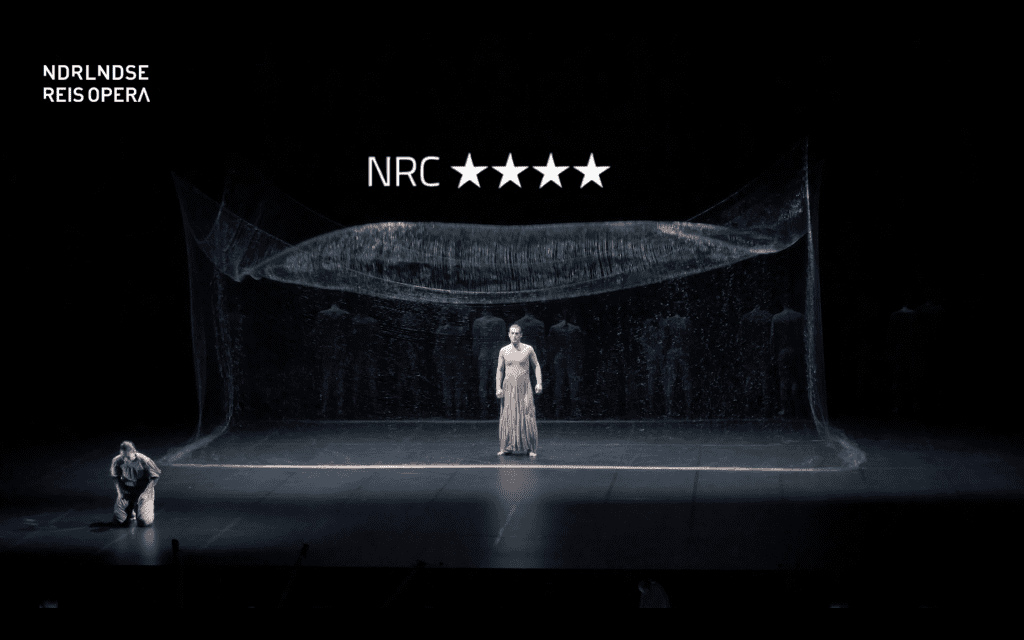 ---
Le Retour d'Idoménée – Campra – Opéra de Lille (2020)
---
Lessons in Love and Violence – Benjamin – Royal Opera House (2018)
George Benjamin and Martin Crimp's second full-length opera draws on the reallife relationship between Edward II and Piers Gaveston to explore how personal relationships can have fatal political consequences. The King lives in a close but uneasy relationship with his wife Isabel, their two children and his lover Gaveston. When the King banishes his military advisor Mortimer, he sets off a chain of devastating events. Benjamin's richly-orchestrated score perfectly captures the drama's intense emotions, while director Katie Mitchell provides a visually stunning contemporary staging, highlighting the timelessness of the opera's main themes. The composer himself conducts a superb international cast.